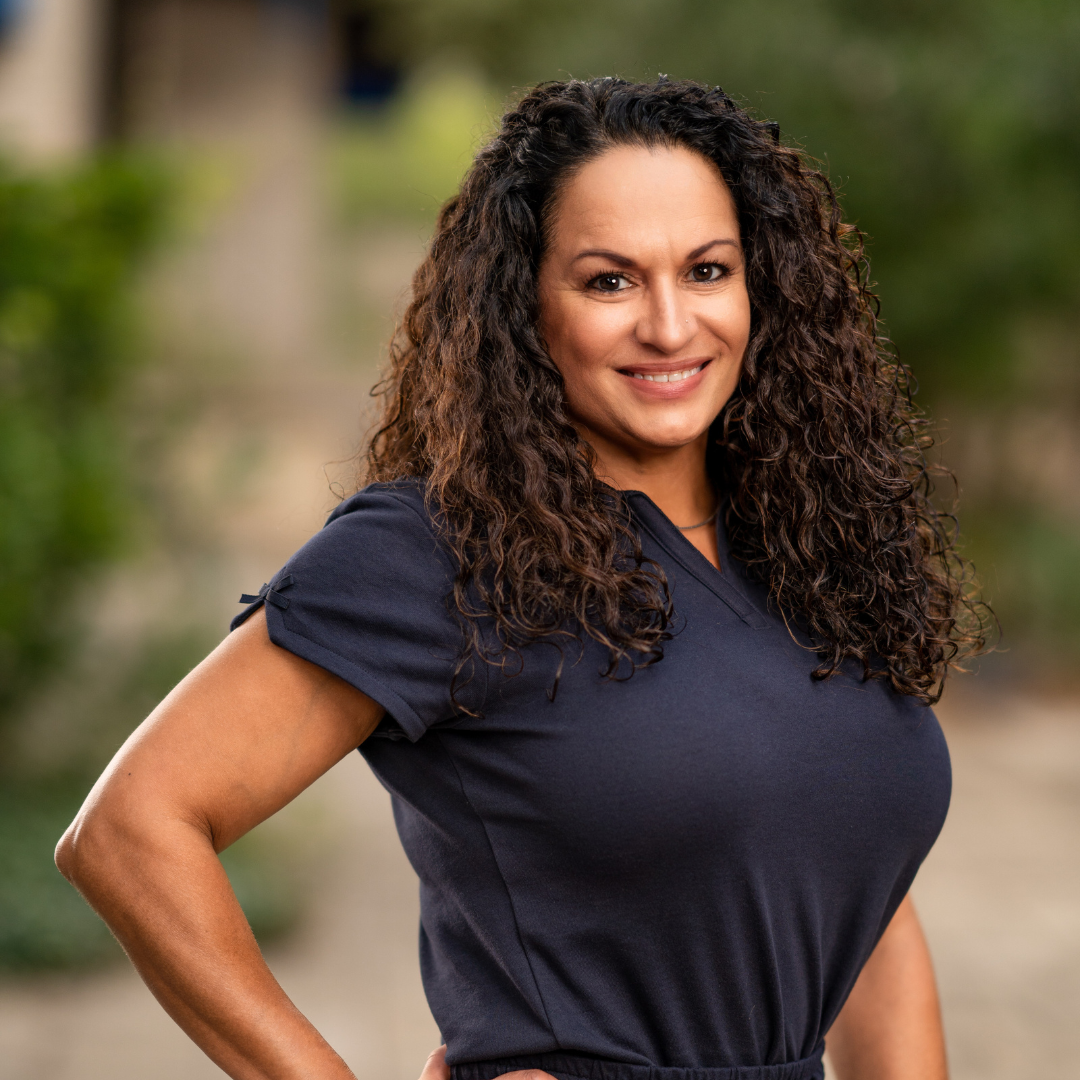 Our recent interview with Maria Candelario, Tekton San Antonio Coordinator, provided us with valuable insights into the life of a coordinator and the positive impact Dr. Etokhana is having on his community. Join us as we uncover the inspiring work of these individuals.
What is your role at Tekton Research and with Neo2Teen?
I am the Primary Clinical Research Coordinator involved in the Pediatrics Trials for RSV, Meningococcal, and Novel Covid-19 Vaccine/Booster, I take great pride in my role. As a professional, I am honored to play a critical part in the research that could change the course of the health of children. 
What is it like to work with Dr. Etokhana and his clinic?
Dr. Etokhana has dedicated his career to providing the highest quality care to his patients. His exceptional clinical skills and compassionate nature make him a standout physician in the field. When it comes to physical examinations, Dr. Etokhana goes above and beyond to ensure that his patients receive a thorough examination and understand their overall health. He takes the time to explain any findings and answer any questions, always with a focus on the patient's comfort and understanding. 
What is the importance of a pediatric clinical trial?
Access to diverse treatments is crucial for children and their families alike who are seeking a better quality of life. Additionally, being able to help others along the way can make the journey even more meaningful. The opportunity for diversity of treatments not only benefits the individuals receiving care, but it also communities as a whole. By supporting and contributing to this initiative, we can make a positive impact on countless lives.
What benefits do you see in Dr. Etokhana's partnership with Tekton Research?
Clinical trials offer a unique opportunity to improve patient outcomes and contribute to the advancement of medical science. Here at Dr. Etokhana's practice, we are committed to taking advantage of this opportunity to better serve our community. By participating in cutting-edge research, we can stay at the forefront of medical innovation and provide our patients with the most effective treatments available. We are excited about the possibilities that clinical trials offer and feel privileged to be able to participate in this important work.
To learn more or to schedule an appointment with Dr. Etokhana, click here!