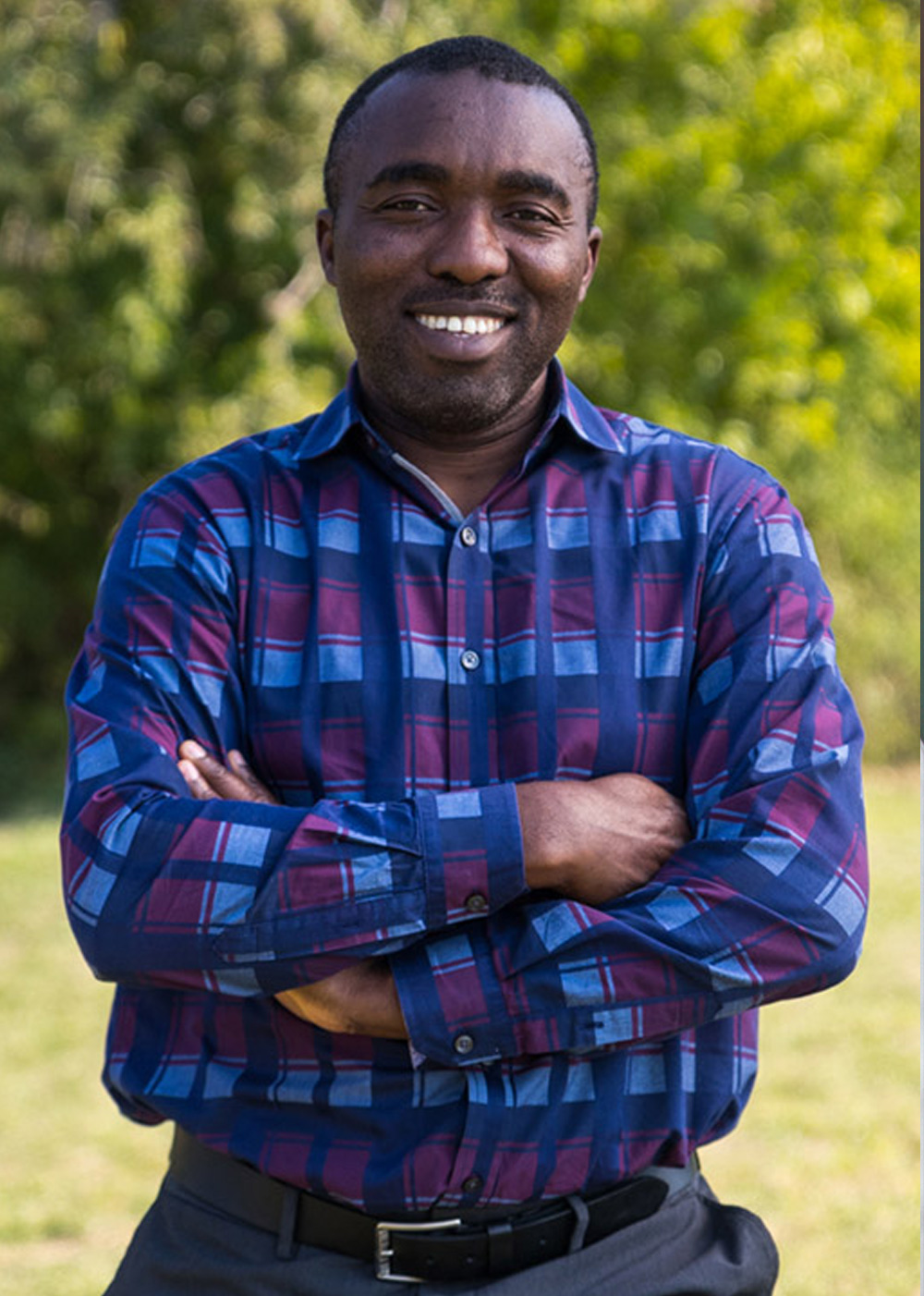 Dr. Etokhana received his medical degree from University of Benin Medical School. He proceeded after graduation to Ireland, where he trained and worked in General Pediatrics for a few years.
He completed his Pediatric residency at Bronx Lebanon Hospital in New York City, where he also served as chief resident. He was awarded the best graduating resident in Physician / Nurses Collaboration.
Dr. Etokhana is board certified through the American Board of Pediatrics, a member of the American Academy of Pediatrics and a member of the Royal College of Pediatric and Child Health, Ireland. He also has the experience of practicing medicine in three continents.
He and his family visited San Antonio while attending a pediatric conference, and fell in love with the city. They then moved from New York to San Antonio in 2012. He worked as a pediatric hospitalist in Laredo for a year and has been in private practice since 2013.
Dr Etokhana started his own clinic – Neo2teen Pediatrics in December 2017.
Neo2teen Clinic provides primary care services from newborn to 18 years in Converse, Kirby, Live Oak and the city of San Antonio. His professional interests include Asthma and ADHD.
He loves spending time with his wife and two sons, enjoys fellowship at his church, traveling and exploring new places. He is also an avid sports lover and plays indoor soccer.
"I am excited to get back into research and Tekton was a good fit for me after speaking to the team. I look forward to working with the Tekton team to advance the future of health care"