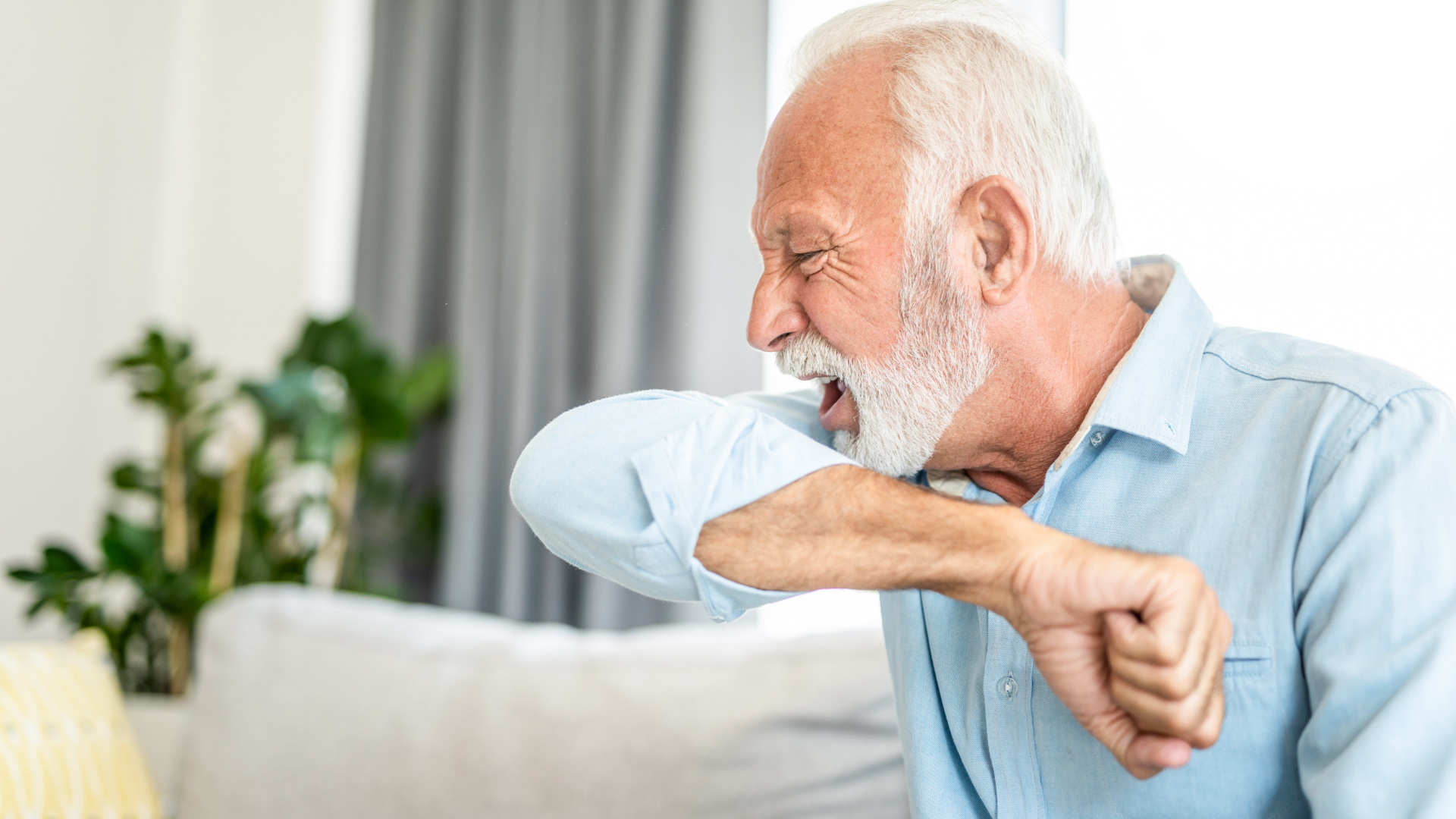 Hear Clint Flanagan, M.D. from our Tekton Research Longmont, Colorado location inform our readers on what Respiratory Syncytial Virus (RSV) is, who it affects and what you can do to be preventative.
What is Respiratory Syncytial Virus (RSV)?
RSV, which stands for Respiratory Syncytial Virus, is a virus that is all over the world. It definitely affects infants and that's why typically a doctor, pediatrician, or primary care doctor will talk to families about immunizing infants against RSV. Unfortunately, infants can be hospitalized with RSV pneumonia, which can be challenging and unfortunately can cause some mortality.
Now it also affects adults. We can get it, and spread it to others. For those who are immunocompromised, diabetic, or smokers, RSV can really cause some challenging pulmonary concerns including pneumonia and as result can put patients in the hospital and even cause mortality in adults. 
How serious is RSV for older adults?
RSV can definitely affect adults, particularly adults who are 60 and above, especially those that may have comorbidities like COPD from smoking, congestive heart failure, cancer, diabetes, or are morbidity obese. As those patients get RSV it can really create a tremendous sickness including hospitalization that may include RSV pneumonia and in fact, cause mortality. 
Will cases of RSV increase this year?
Initially, we actually saw a pretty significant decrease in RSV. Part of the reason we saw that decrease is because people were social distancing, washing hands, wearing masks, and not going out in public. So as a result, we saw a pretty significant decrease in RSV cases. Now that it's starting to lighten up a bit we're starting to see an increase in RSV. We anticipate this fall and winter to see more RSV cases than we saw this last year.
What can I do to protect myself from RSV?
What people can do to help themselves from RSV are pretty common practices that many of you are used to.
Wash your hands 

Don't share utensils 

If you have a cough, make sure you cover that cough 

Social distance a bit, especially if a person is sick and coughing
Also, what a person can do to help against RSV is participate in clinical research trials. For example, our clinics here in the Longmont and Fort. Collins area, are offering RSV clinical trials. We are now at the phase 3 level of studying this vaccine. We anticipate over time, based on science and research, that patients will have the opportunity to get the RSV vaccine just as you have an opportunity to get a pneumonia vaccine as an older adult.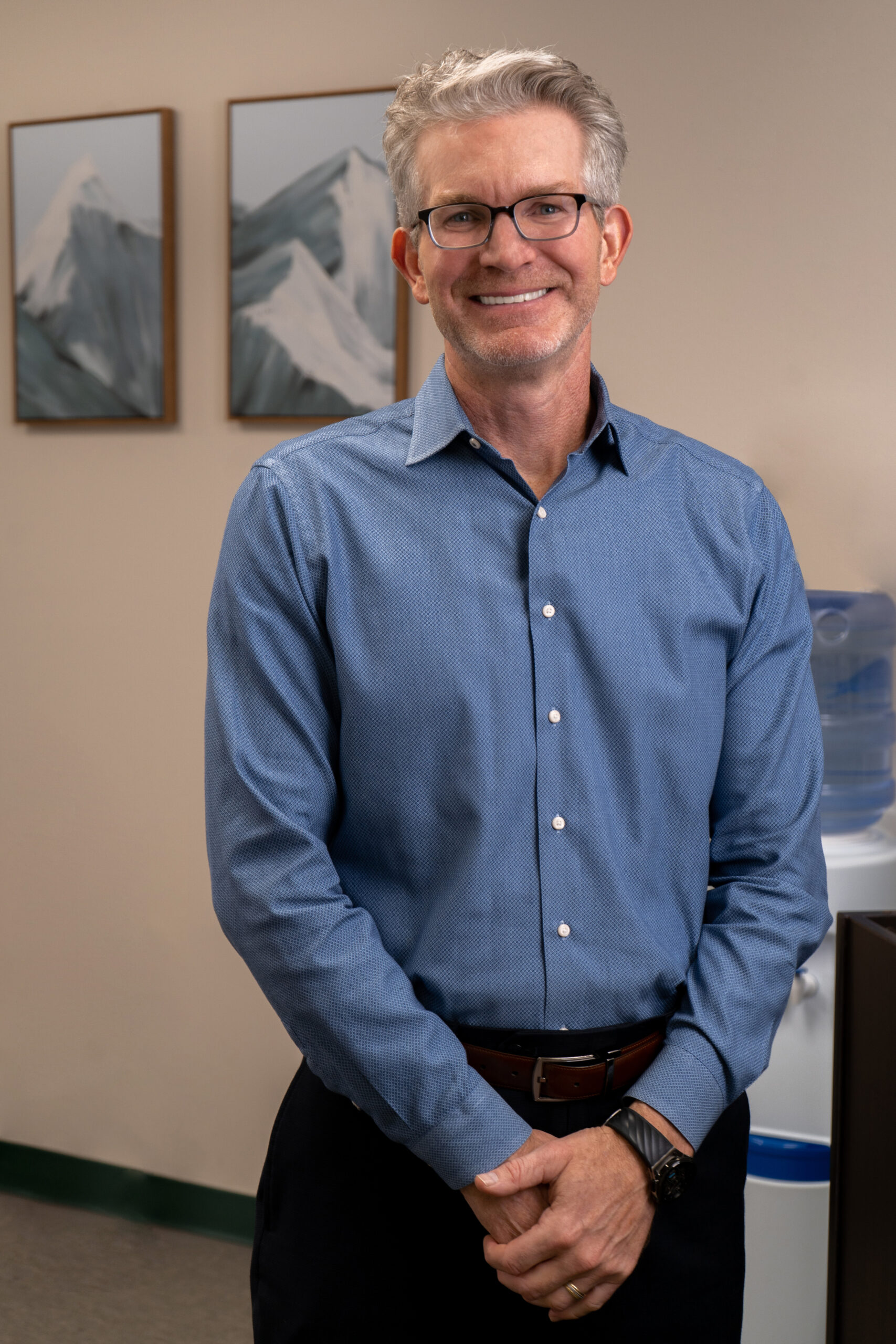 About Clint Flanagan, M.D.
Board-certified in Family Medicine, a diplomat of the American Board of Family Medicine, and an actively practicing physician, Dr. Flanagan has been a fixture in Colorado healthcare for 20 years.
Dr. Flanagan graduated from the University of Nebraska Medical Center and completed his residency at St. Mary's Family Medicine Program in Grand Junction, CO. He has now extended his Longmont Clinic to partner with Tekton Research in hopes of making lives better.
Interested in joining a Tekton Research study? 
Learn more
[social_buttons facebook="true" twitter="true" linkedin="true" pinterest="true"]