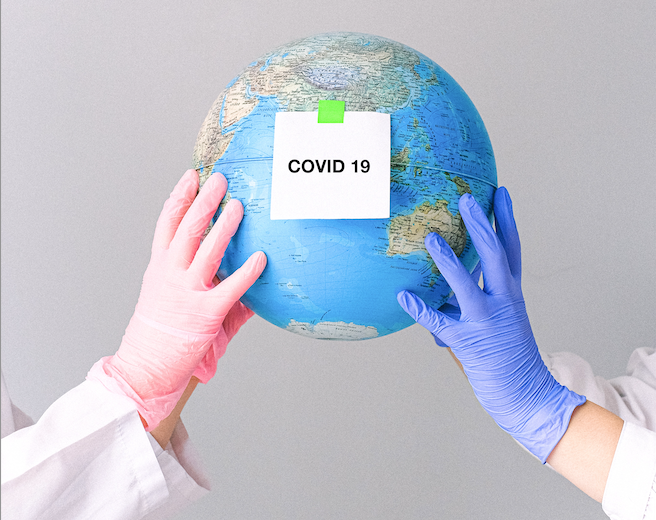 By: Anonymous Tekton Team Member
I lost a good friend to COVID-19. After weeks of life-saving efforts, he died alone on a ventilator in an ICU ward in Charlotte, North Carolina. Although 600,000 people have died from COVID in the United States, I only knew one. He was my good friend whom I will always miss. After my involvement with COVID-19 vaccine trials at Tekton Research, I can't help but think the vaccine could have saved his life.
My colleagues wore protective gear each day during the depths of the pandemic to administer trial vaccines to thousands of volunteers in our clinics in Oklahoma, Georgia and Texas. They stepped up to help their communities in hopes that one of the investigational vaccines would be approved by the FDA and help us get our lives back to normal and most importantly, in hopes of saving lives.
We tested vaccines for teens, senior adults, pregnant mothers as well as adults with pre-existing health conditions such as high blood pressure, asthma and obesity. We tested all the vaccines that were ultimately approved for emergency use as well as several other worthy vaccination candidates. Our staff worked extended hours and weekends to execute their efforts efficiently and professionally.
Though hard to remember, hospitals were threatened by waves of COVID-19 patients while we were stuck at home without our usual social gatherings and events canceled. In just over a year, we no longer see stay-at-home mandates and business closures. Infection rates are now manageable and COVID deaths are greatly reduced. Stadiums are full, people are planning vacations and most importantly, we are back to work.
We live in a country so fortunate that any adult or adolescent can receive a COVID vaccine at no cost at numerous pharmacies or grocery stores conveniently located nearby. There are countries that continue to struggle with high infection and death rates and economies so badly shattered, that they may never recover. These countries are begging the United States to aid them by sending vaccines. The vaccine has saved so many lives in the U.S. and continuing the scientific advancement of vaccines can also save many other lives around the world. The discoveries made to date, in developing the approved COVID vaccines are stunning. The team at Tekton Research is so excited by what we have accomplished through this recent pandemic.
This summer, as I attend baseball games or dine in crowded restaurants, my thoughts will be with my dear friend, who has passed from COVID-19, and his family. I'm sorry we weren't faster at developing this life-saving vaccine, buddy.