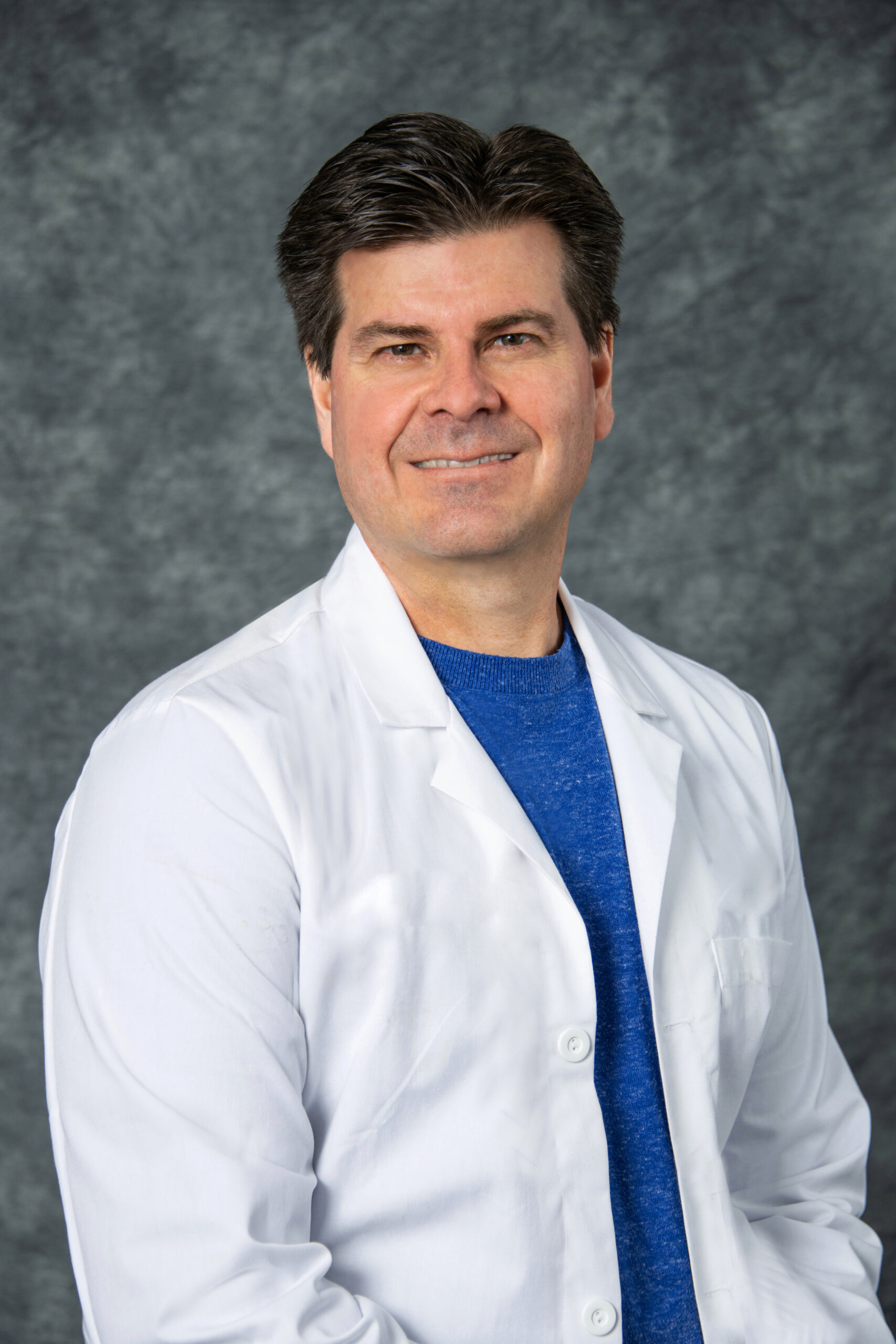 Dr. Lockwood was born in Oklahoma City and has lived in the OKC area all his life. In medicine, his passion is his relationship with patients, their wellness and Direct Primary Care.
He graduated from Putnam City West High School in 1984 and then attended the University of Oklahoma. In 1988 he graduated with a degree in mechanical engineering and then went to work for AT&T. While there, he completed his MBA from Oklahoma City University in 1992. Eventually, he left that position to pursue medical school and graduated from the University of Oklahoma in 1999.
After, he trained a Great Plains Family Practice and completed his residency in 2002. Dr. Lockwood then went to work for INTEGRIS Health in July of 2002 and remained there until forming Primary Health Partners P.L.L.C. with Dr. Kyle Rickner.
He is married to Kecia Lockwood and has three beautiful daughters Kenzi, Courtney and Kylie. He loves to run, play golf and has a heart for mission work and has traveled to Honduras in that capacity many times.  In the fall on Saturdays, you may find him cheering on his beloved Sooners with one of his daughters and occasionally even his wife will make the pilgrimage.
Dr. Robert Lockwood is interested in forwarding medicine and studies that impact his family medicine patients.
Learn More About Tekton