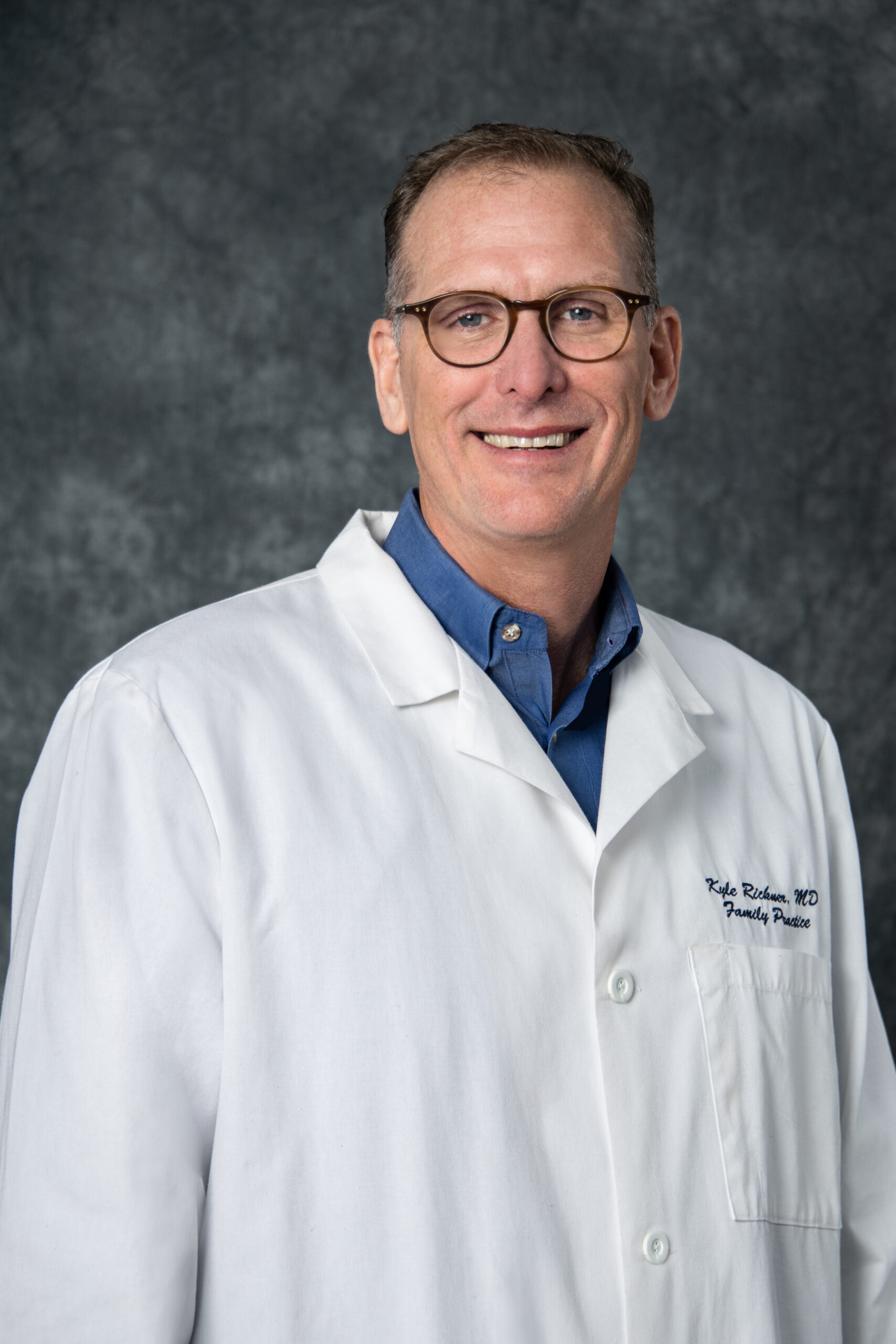 Dr. Rickner has been a family physician for 14 years. He loves helping patients live healthier and fuller lives through his passion as a Direct Primary Care Physician. He graduated from Southern Nazarene University where he played basketball for four years.
Dr. Rickner earned his medical degree at Case Western Reserve in Cleveland, Ohio. He completed his Family Practice Residency at Great Plains Family Practice in Oklahoma City in 2001. Dr. Rickner went on to serve 3 years as a Medical Officer in the U.S. Army, based out of Ft. Bragg, NC. After two wartime tours to Afghanistan and Iraq, he elected to join a private practice in Clinton, NC. Dr. Rickner has been practicing in Yukon, OK since 2006.
Dr. Rickner married his wife Julie in 1989 and they have four great kids; Makenna, Mitch, Maya and Matthew. They share their home with two labs; Macy and Major and one rat terrier Spot. In his spare time, he enjoys golf, running, Thunder basketball and Sooner football.