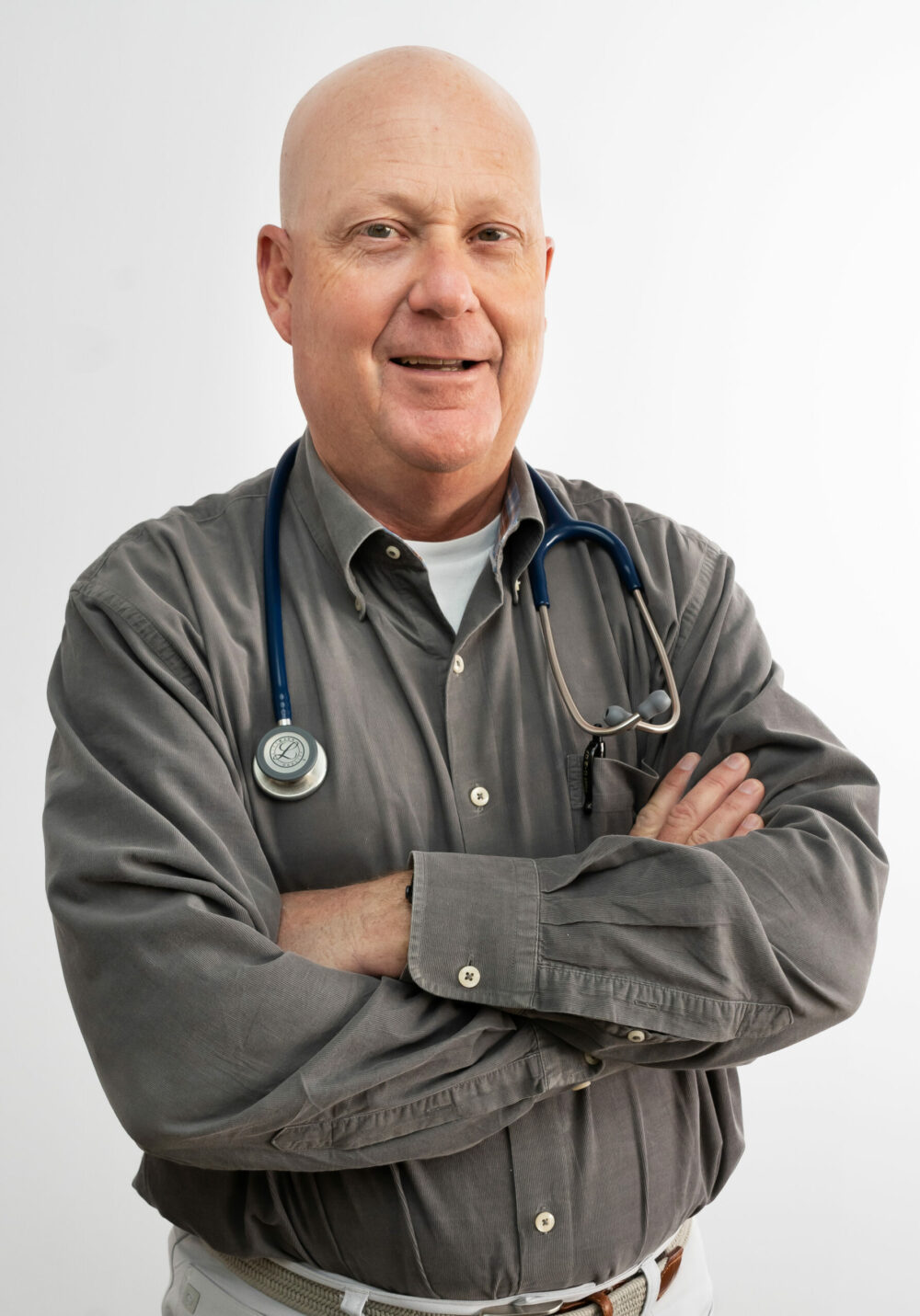 Dr. Paul K. Pickrell is a native Texan with 28 years' experience providing personalized time to his patients diagnosing and treating rheumatic diseases. He believes that humor blended with professionalism is an important approach to establishing relationships with his patients as it relieves the stress that sometimes accompanies those with auto-immune disease and related conditions.
Dr. Pickrell graduated from Oklahoma City University in 1985 with degrees in chemistry and piano performance. He then attended the University of Oklahoma Medical School followed by an internship and residency at Good Samaritan Hospital in Phoenix AZ.
Dr. Paul Pickrell shares his journey of 30+ years in medicine and why he enjoys getting to lead clinical research with Tekton.
Learn More About Tekton