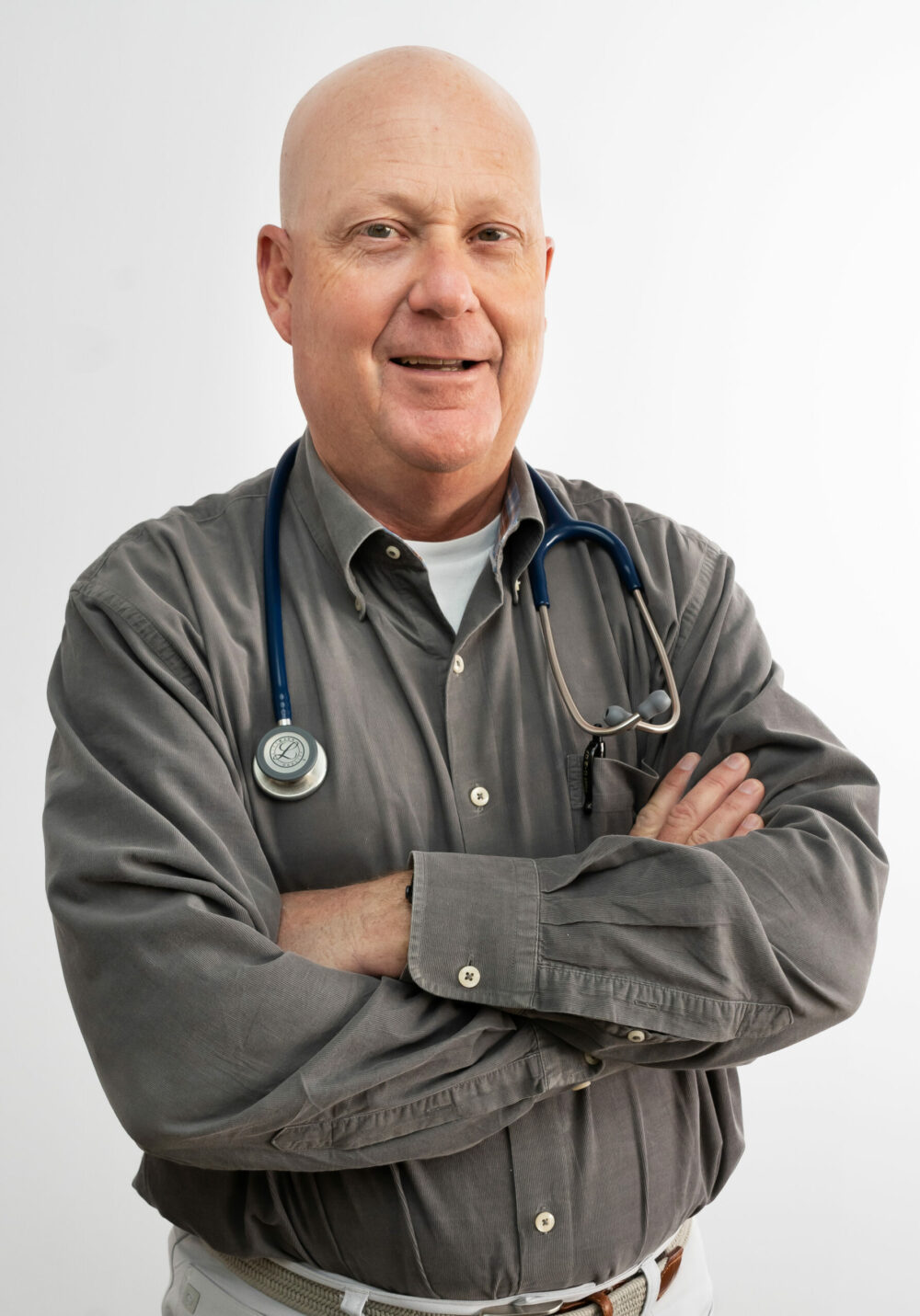 Dr. Paul K. Pickrell is a native Texan who joins the Advanced Pain Care Team after spending the last 20 years running a busy rheumatology practice in southwest Austin. He graduated from Oklahoma City University in 1985 with degrees in chemistry and piano performance. He then attended the University of Oklahoma Medical School followed by an internship and residency at Good Samaritan Hospital in Phoenix AZ.
He finished his fellowship in rheumatology at the University of Arizona in 1995 and has been practicing rheumatology since then. He has an interest in clinical research and has been the principal
investigator in over 100 clinical trials during the last 20 years. His proudest accomplishments are his 3 children, twins ages 12 and a son age 14. In his spare time he enjoys golf, running and playing classical
piano.