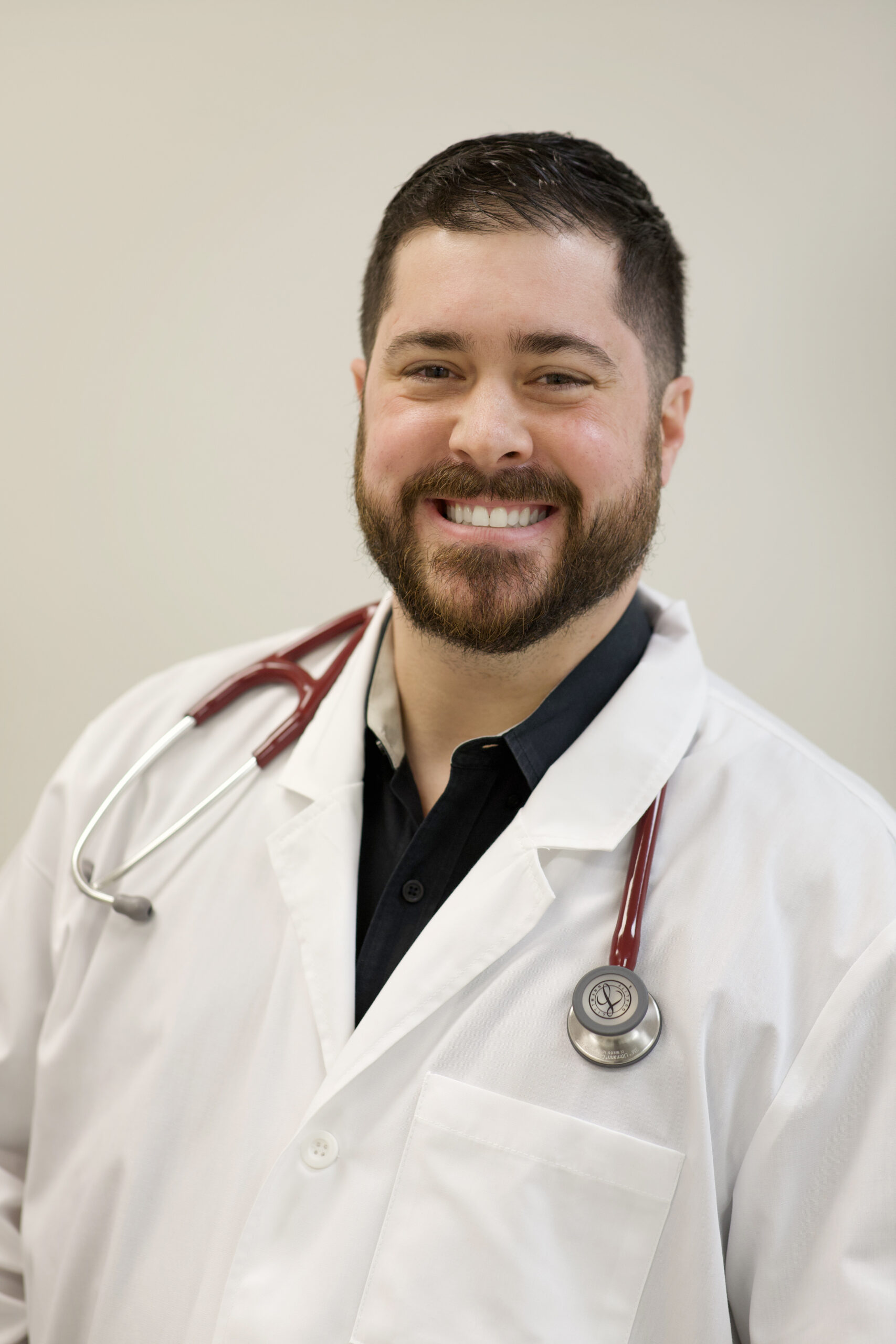 A native of Lumberton, TX, Dr. Robert Codey Bell has spent the majority of his adult life concerned about the medical needs of children. After getting a BS in psychology, followed by his medical degree at Texas A&M University; he did his residency at the University of Texas Medical Branch in Galveston before moving to Beaumont to establish his practice in 2015.
It is through that education that he has amassed a large network of specialist colleagues as well as a wide berth of knowledge and experience in clinical research. Dr. Bell is certified with the American Board of Pediatrics.
In his free time, Dr. Bell enjoys hunting, fishing, and writing fiction, primarily children's literature. He is married to the love of his life, and together they have 3 wonderful, crazy children.
Pediatrician, Dr. Robert Codey Bell, explains how clinical research is important for parents and children because it gives patients access to treatments they may otherwise not have access to.
Learn More About Tekton