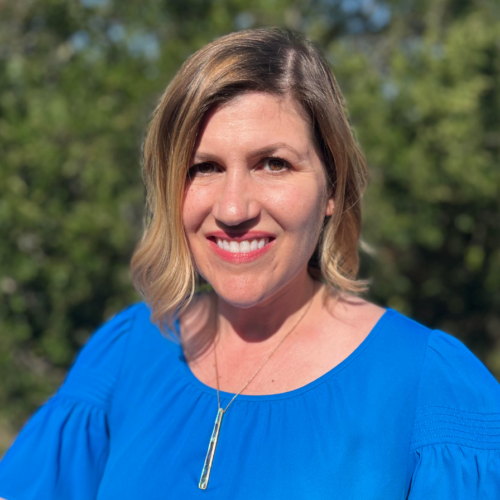 AUSTIN, TX – ​​​​ Tekton Research, a clinical research company focusing on clinical trials for pharmaceuticals and device companies, is excited to announce the addition of Rene Benedict to the Tekton family.  Rene serves as a team member for the Business Development program focusing primarily on Tekton Research nationwide relationships in creating long-term value for patients, physicians, sponsors, markets, and other extended relationships. 
Kip McKenzie, CEO of Tekton Research, is proud to have Rene a part of Tekton Research because of her innovative and bright approach to clinical research. "We are excited that Rene has agreed to join Tekton. She brings valuable leadership, industry experience, and a depth of relationships that will complement our team." – Kip McKenzie
Rene opens the line of communication between clients and clinical research sites by gathering and delivering high-quality feasibility and site assessment information. She has over 20 years of experience in project management, strategic implementation, client communications, and company collaboration. Outside of work, she enjoys spending time with her family, listening to live music, and hiking.