Melissa Guzman Winn, M.D.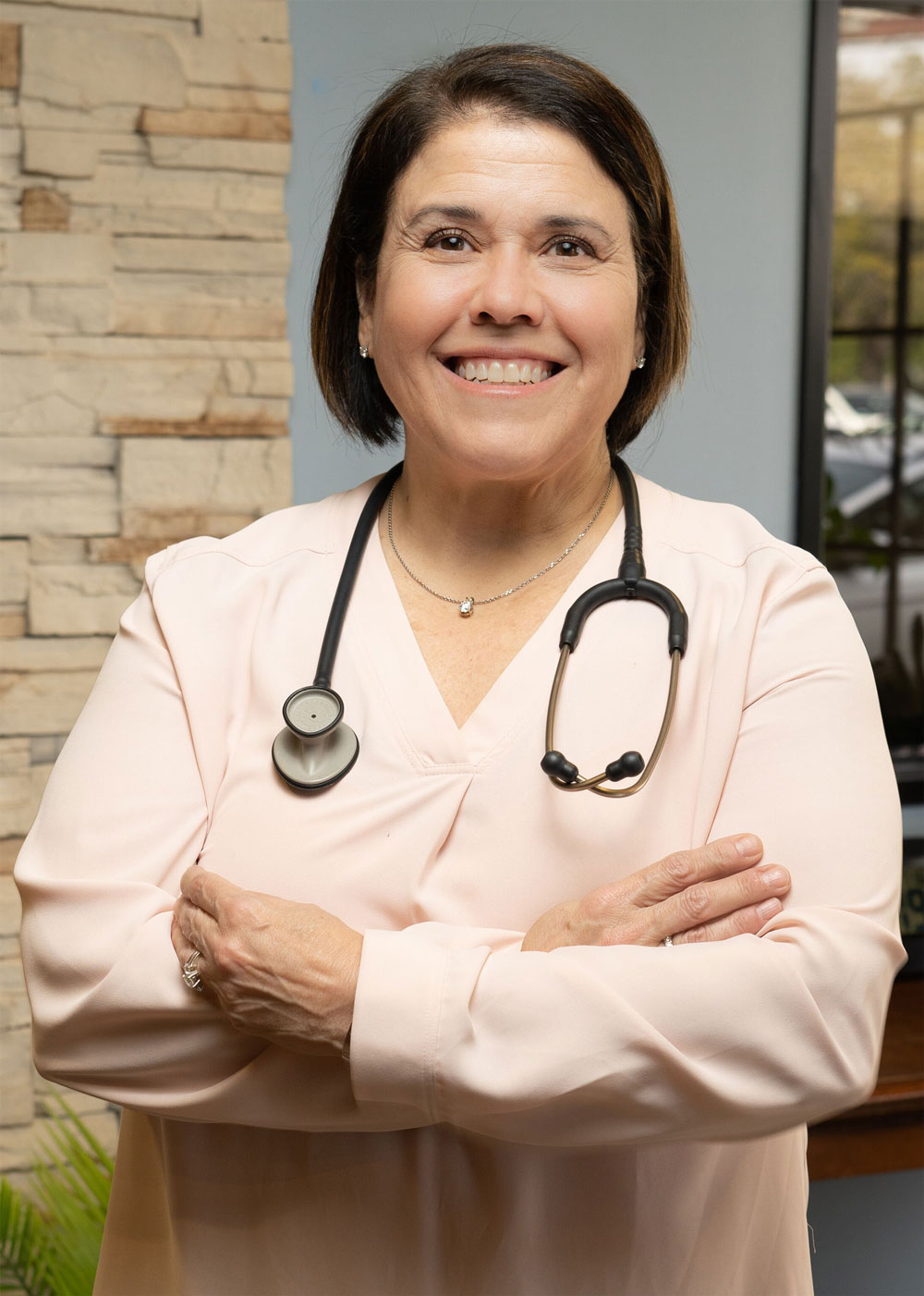 Tekton research welcomes Dr. Melissa Guzman Winn as a principal investigator. Dr. Winn will begin conducting research trials, in her office, this summer.
Dr. Winn is an experienced ObGyn who has been in private practice in the Austin area since 2002. She is a bilingual native Texan, originally from South Texas. After receiving her medical degree from UT San Antonio, Dr. Winn completed her internship and ObGyn residency at Texas Tech in Lubbock. Dr. Winn is board certified in obstetrics and gynecology. She brings warmth and understanding in her bedside manner and quickly wins the trust of new patients with her friendliness and breadth of experience.
Her particular interests include high-risk obstetrics and contraception. She delights in helping her patients achieve their health goals and strives to encourage comprehensive wellness.
Dr. Winn and her husband have two active boys, Peyton and Trevor. She enjoys spending time with her family, snuggling with her two dachshunds and skiing the slopes of Colorado!
"The best part of my job is that I get to see my friends every day whether caring for a new pregnancy, treating gyn concerns, or optimizing their health at an annual exam."
– Dr. Winn