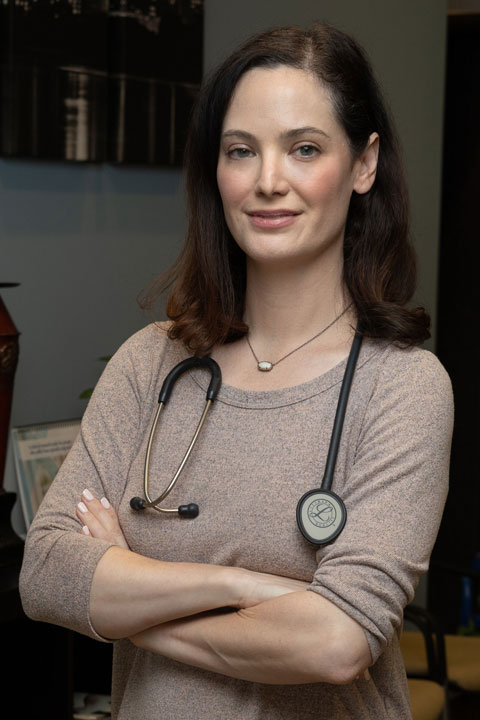 Blakely Richardson is a Texas native, board certified dermatologist, and the physician owner of Westgate Skin & Cancer.  She sees and consults patients of all ages for medical, surgical, and cosmetic dermatology needs.  Dr. Richardson remains focused on dermatology care and patient outcomes by doing what every great dermatologist does best, focusing on patients.
Dr. Blakely Richardson completed her undergraduate at the University of Texas in Austin, her medical degree at UNTHSC in Fort Worth, and her dermatology residency at University Hospitals Case Western Reserve in Cleveland Ohio.  While in Cleveland she served as the Chief Dermatology Resident of Veterans Affairs, received the dermatology resident research award, and was published in JAMA Dermatology for her research in melanoma.
Dr. Blakely Richardson is committed to the Austin community.  She actively attends volunteer events, works with non-profits, and remains active in the Austin medical community by engaging other Physicians.  When Dr. Blakely Richardson is not seeing patients for their dermatology needs or engaging with the Austin community, you can find her spending time with her family and enjoying everything the unique Austin culture has to offer.
Blakely Richardson, DO, is one of the primary investigators at Tekton and does dermatology studies. She became interested in clinical research because she likes to offer people different and new treatment options.
Learn More About Tekton