COVID Vaccine Studies for Adolescents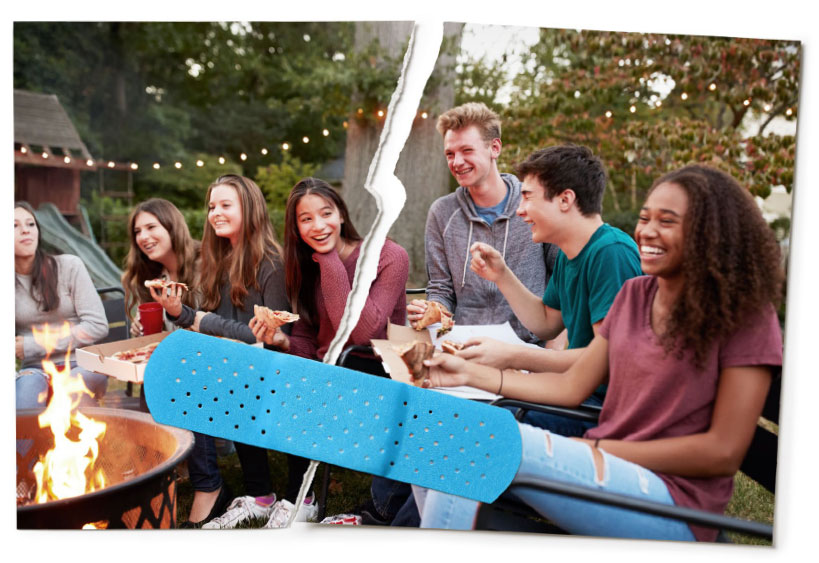 Investigational Vaccine Studies for Adolescents.
Tekton Research is looking for adolescents (12 – 17) to participate in COVID Vaccine Studies.
You may be eligible to take part if you are:
In good health and have never tested positive for COVID
Free from prior exposure to an investigational vaccine or treatment for COVID
Free from exposure to someone with COVID
Willing and able to comply with all study requirements
Apply Now!
Getting Back to Normal
As a parent, you've seen the COVID pandemic force a new normal on your family for nearly a year now. From online classrooms to socially distanced celebrations, life looks a lot different from what we could have ever imagined.
We know that any decision regarding your child's health is important. By taking part in this study, your child could make a world of difference for your family, your community, and people everywhere.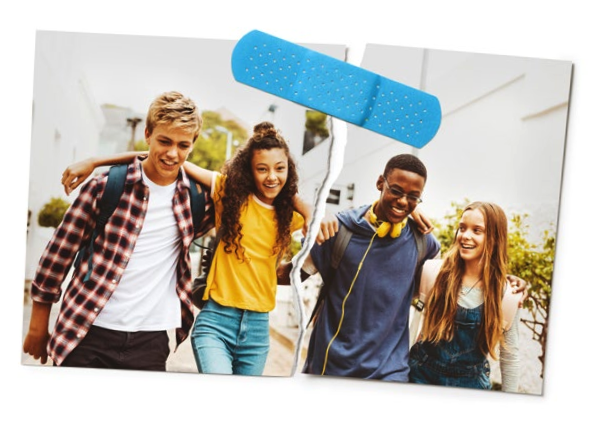 Why Tekton?
Tekton Research is a clinical research site that conducts clinical studies with the primary focus on improving the quality of life for all.
We work with pharmaceutical and device companies to help bring new and more effective medications to those who need them. We conduct studies with deliberate concentration on knowledge, skills and integrity.
Here at Tekton, our staff ensures that every potential and current study participant is accurately qualified for the most appropriate study based on criteria. Processes are also implemented to insure validity and consistency in all treatments, procedures and services.