Covid-19 Adolescent Booster Study
Now Enrolling in San Antonio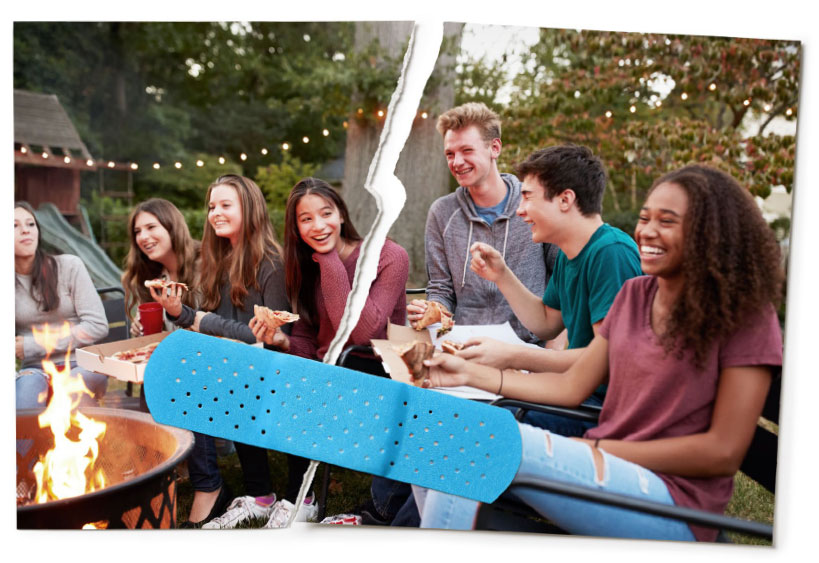 Investigational COVID-19 Vaccine and Booster Study
Tekton Research is looking for adolescents (12 – 17) to participate.
You may be eligible to take part if you are:
Between 12 and 17 years of age
Are unvaccinated or have received a primary vaccination series from Pfizer 3 months ago or more
In good health and have not been exposed or tested positive for COVID-19 within 2 weeks prior to the first dose
Willing and able to comply with all study requirements
Apply Now!
Continuing the Research
While life has started to adapt to normal, addressing the pandemic continues to be of upmost importance. Scientific research studies and the volunteers who take part in them are vital to the development of vaccines that will protect people of all ages and from all backgrounds against this devastating virus.
We know that any decision regarding your child's health is important. By taking part in this study, your child could make a world of difference for your family, your community, and people everywhere.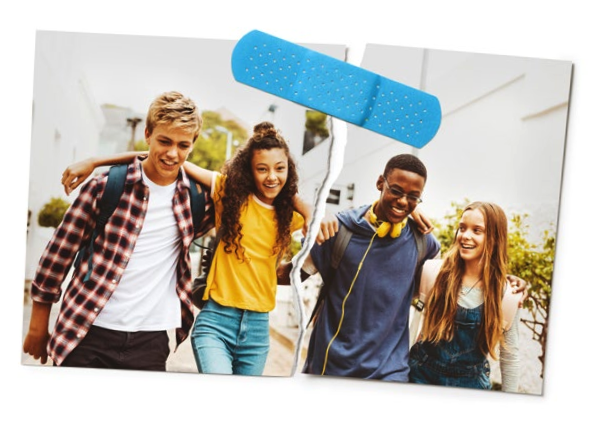 Why Tekton?
Tekton Research is a clinical research site that conducts clinical studies with the primary focus on improving the quality of life for all.
We work with pharmaceutical and device companies to help bring new and more effective medications to those who need them. We conduct studies with deliberate concentration on knowledge, skills and integrity.
Here at Tekton, our staff ensures that every potential and current study participant is accurately qualified for the most appropriate study based on criteria.